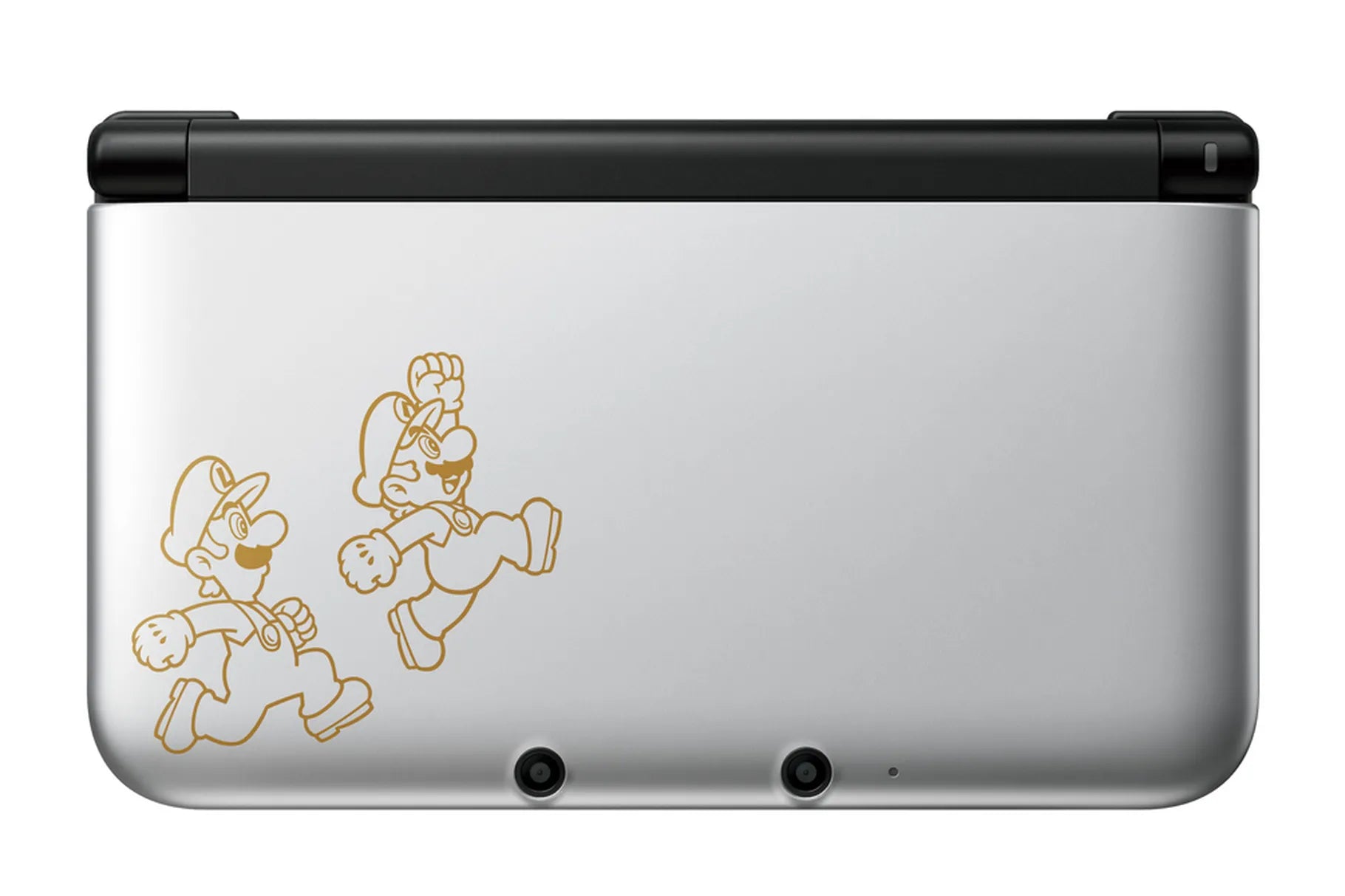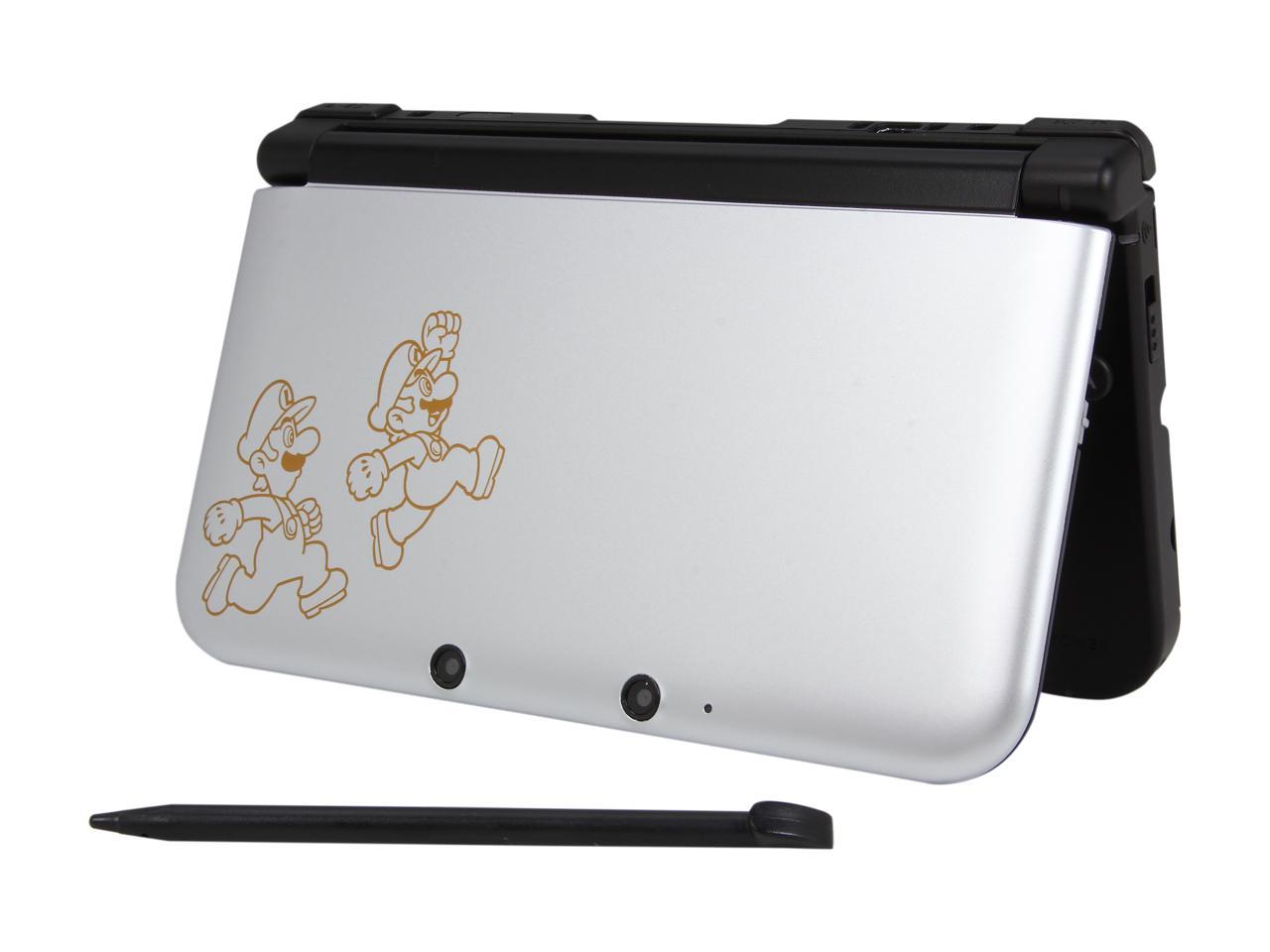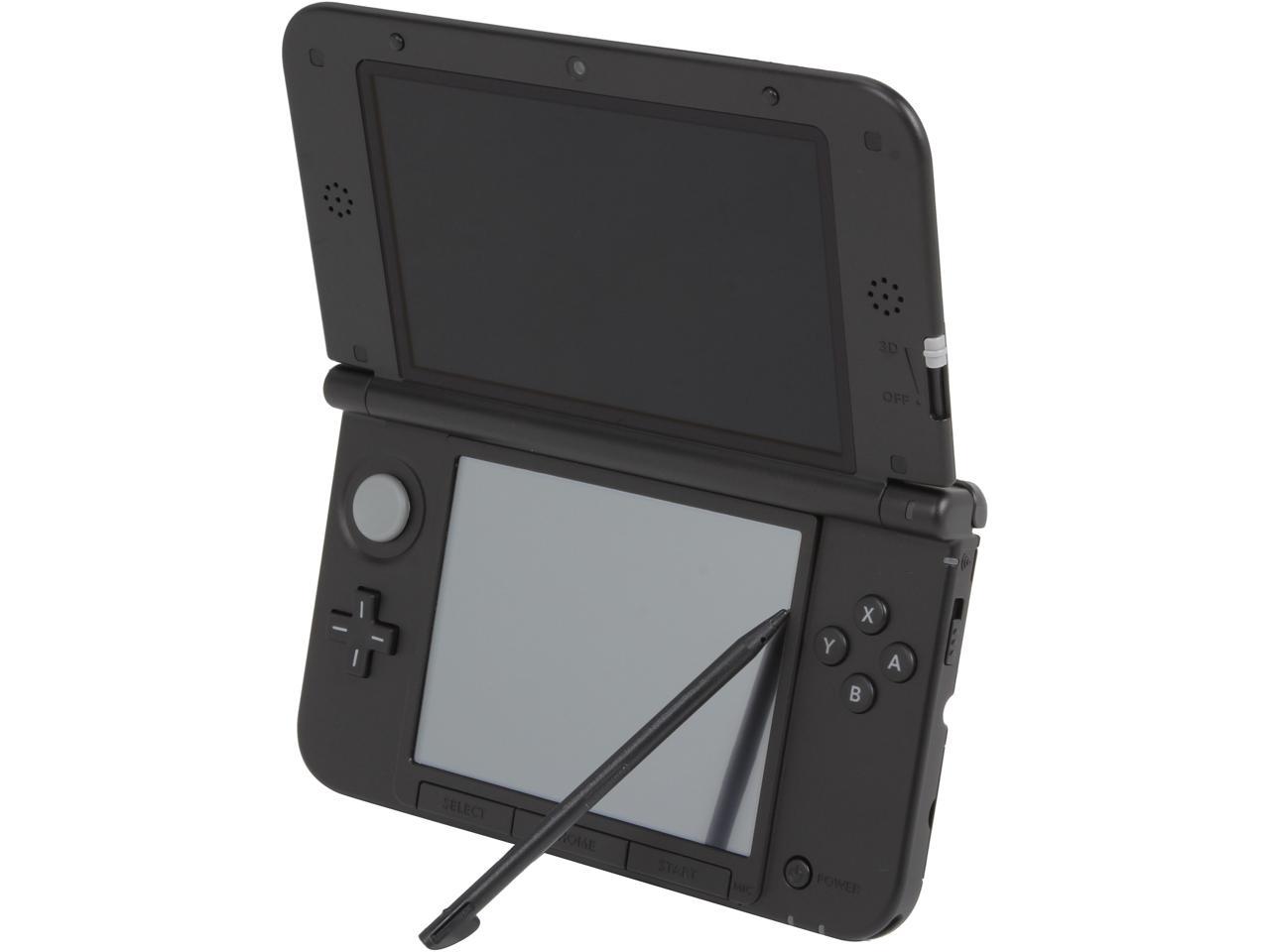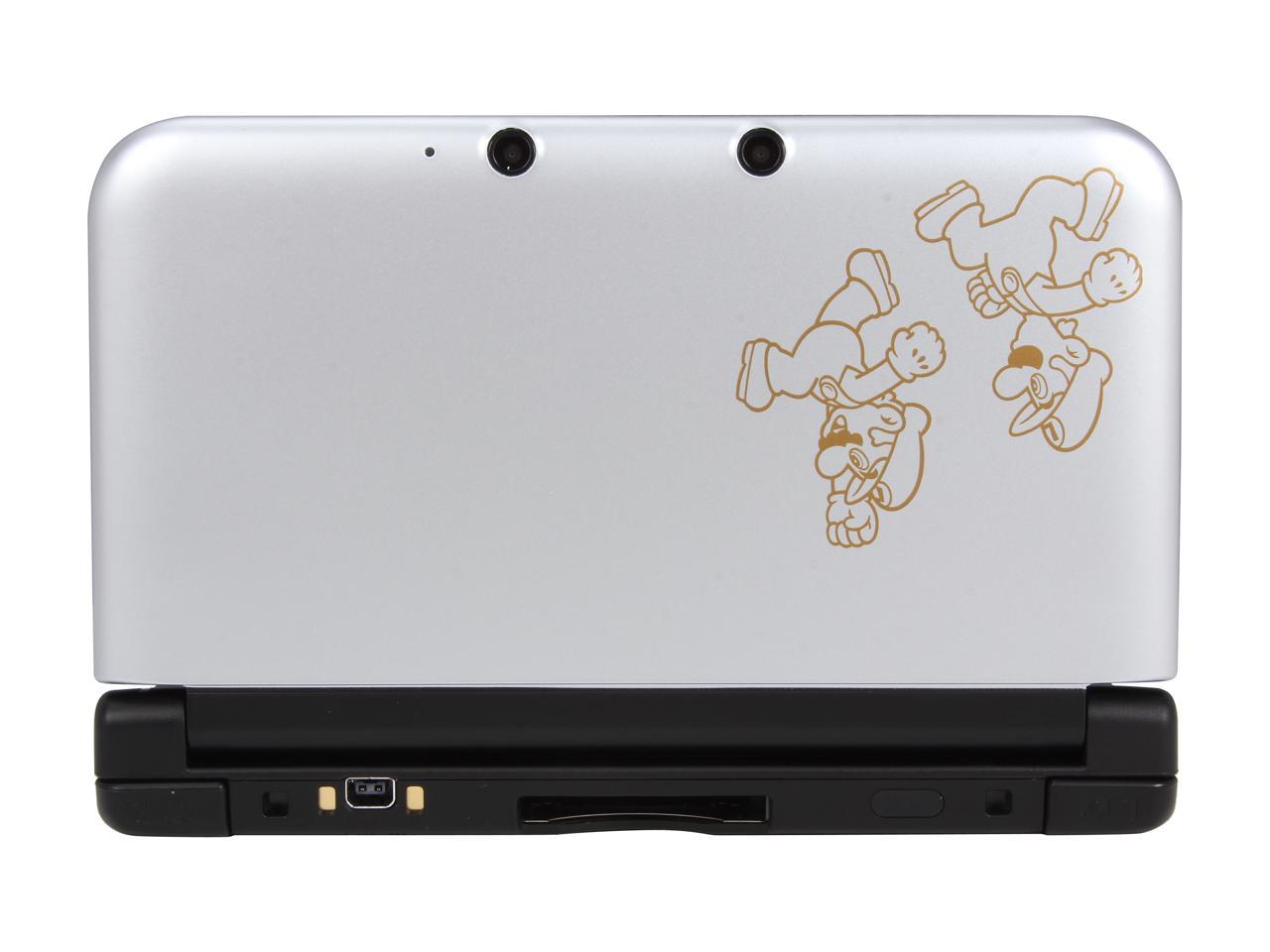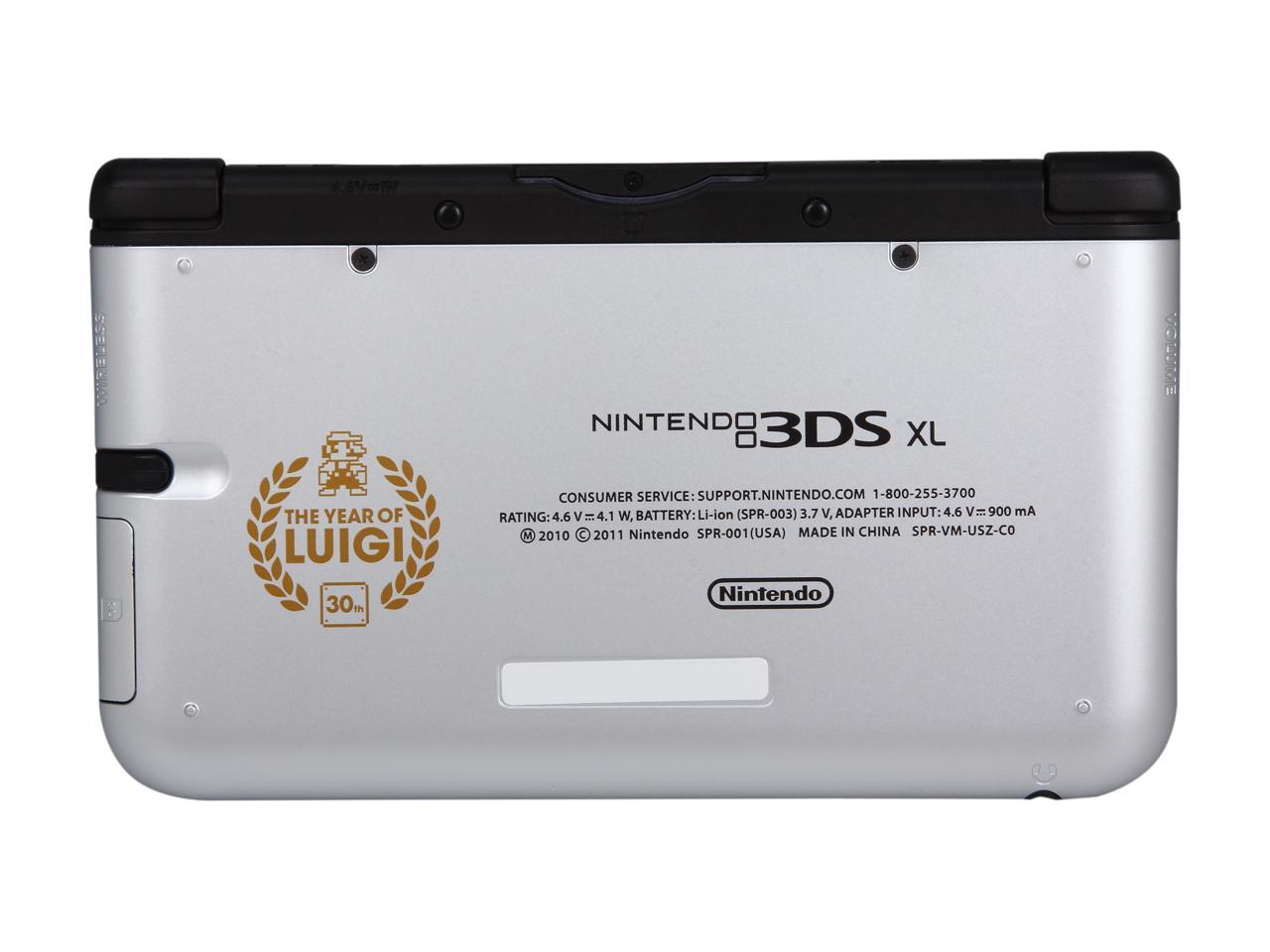 Certified Tested
Nintendo Silver 3DS XL with Mario & Luigi : Dream Team Handheld Console
---
Why Us?

60 day warranty

Free shipping over $100

Each purchase prevents e-waste from ending up in landfills

Professional Cleaned & Tested
Nintendo Silver 3DS XL with Mario & Luigi : Dream Team Console
Nintendo 3DS Charger Power Adapter Included
Our console bundle offers everything necessary for a comprehensive gaming experience. It includes essential cables such as the AC adapter and TV cable, as well as a controller. Any handheld console comes with the appropriate charger if needed. If you require more information before making a purchase, please don't hesitate to contact us; we are here to assist you! (Please note that the product images may differ from what you are purchasing, cables may or may not be first party)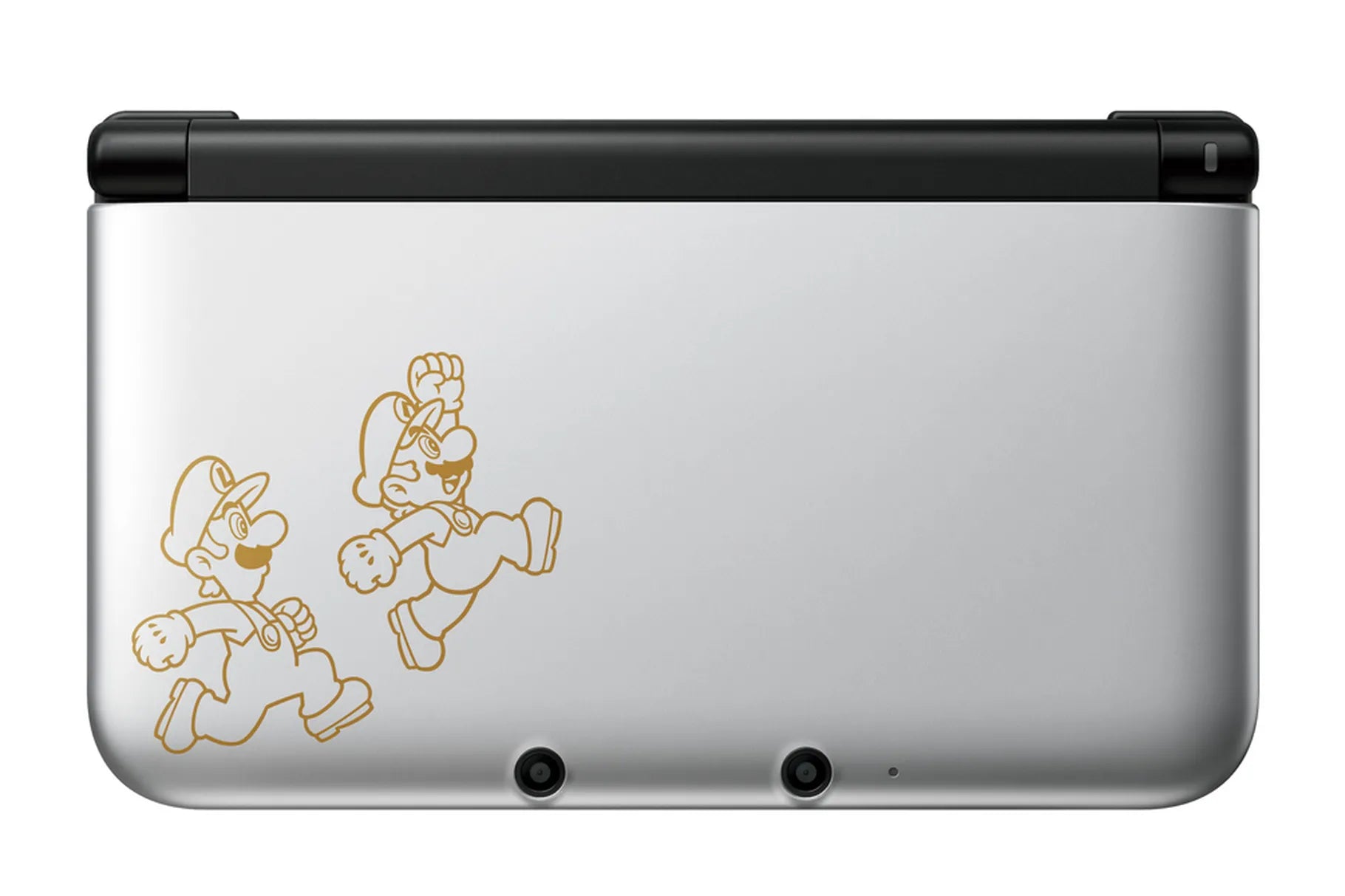 This product has no reviews yet.